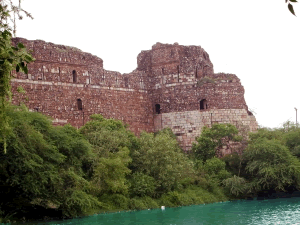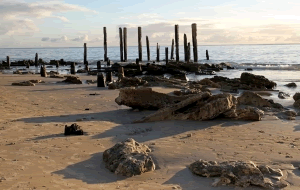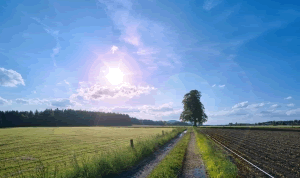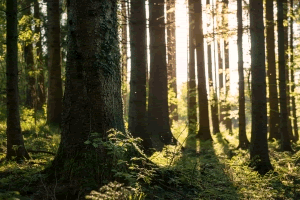 The Isle of Bute, (or Bute for short) is a small Island situated within the Firth of Clyde in Scotland. With a population at only around 7000 people, living over an area of 47 square miles, you just know that it would be one quaint and quiet destination to get away to.
Run away from the your busy city life and spend some time exploring the all of the culture that this little gem has to offer including lots of Fishing, Exploring and wondering through the lush breath taking landscape!
The Island itself is split in two, North and Western Bute. The Northern side is less populated due to the rocky terrain and unusable land for cultivating, although it does have extensive forest areas which are great for explorers alike to attempt to navigate through.
The Western side is mostly known as the active side with the main villages and Beaches. With 5 Beaches around the Island, town folk and tourists are spoilt for choice! The Beaches and Villages around here include: Ettrick Bay, Scalpsie Bay, St Ninians Bay (aka Straad), Kilchattan Bay and Langalbunioch (aka Stravannan Bay).
Whether you arrive via Ferry or via one of the many budget cruise companies that frequent the island, theres plenty to do at Bute, and as a tourist you could easily spend a work or two just exploring the amazing scenery, let alone the activities and history that this Island has to offer. If youre a keen Golfer or love Fishing then you will fit right in as there are 3 gold courses on the Island, thats right three! Two of the courses has a vast discount golf store selling golf clubs and other accessories. All the courses have unique layouts and challenges to face.
Then theres the Fishing aspect which is a major part of Bute's culture and trade. You won't find it hard to come across Fishing Trips where you'll be whisked away to a remote part of the surrounding ocean and fish your heart out all day long.
Then we have the Victorian Gardens which is situated over 3 acres and has a mass of rose gardens, shrubs, greenhouses and ever a butterfly farm. After your done exploring the gardens, head on over to one of the 6 historical sites and stately homes and get taken back to the past, touring through mansions and fort ruins that any history fan would absolutely adore.

Travel, Sleep, Eat, Discover!
Its easy to get to us by jumping on one of the Ferry's that run from the mainland. There are two ports both run by the same ferry provider which includes one of the last surviving paddle steam The Waverley - which makes regular trips to and from Bute.
Get some well-deserved sleep and regain your energy for another day of exploring at one of our 13 accommodation businesses that range from B+B's, Hotels to Self-Catering Apartments. So however you want to stay, theres a place for you. If you fancy eating out, enjoy some Traditional good hearty Scottish grub from one of the Bistros or Restaurants around your stay area.
So now that youve got some Sleep, Fuelled up on some good food... It's time to get out there and get Exploring!
Check out more information about the Isle of Bute using the links above! We have information all about Things to Do at Bute, the 5 Beaches, History and Heritage of the Island and some General Facts just about everything Bute related!